Part Worn Tyres
We showcase a huge range of Part Worn Tyres from all over the UK, helping you to save money on your next tyre purchase.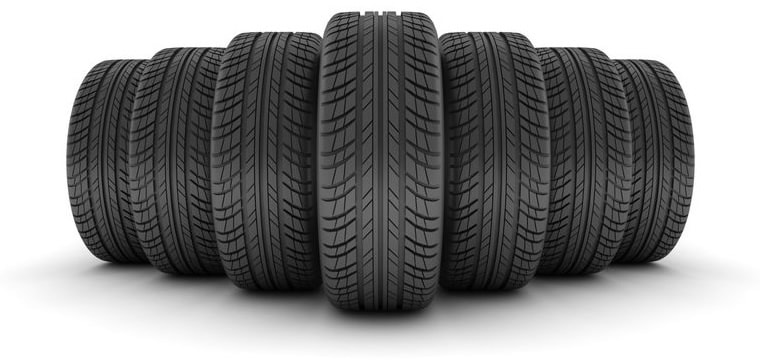 Buying used tyres is a fantastic way to save money when looking for cost effective tyres to replace damaged or punctured tyres. On this site you will find Part Worn Tyres from Tyre fitters and individuals across the country, available for local collection or shipment to your home address. Find cheap alternatives to brand new tyres quickly and easily.
Part Worn Car Tyres
A huge selection of part worn tyres for all makes and models of cars.
Part Worn Motorcycle Tyres
Used tyres perfect for all types of motorbikes and scooters.
Part Worn 4×4 Tyres
Part worn tyres perfect for bigger 4×4 vehicles such as Land Rovers and Range Rovers.
Part Worn Van Tyres
The perfect part worn tyres for small and large vans.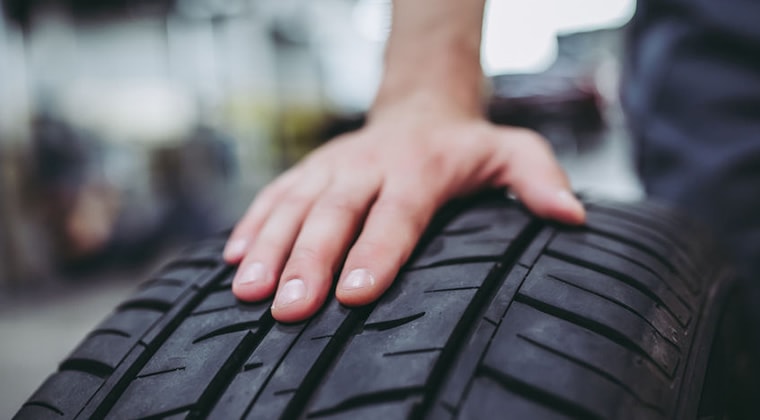 Our site is home to a fantastic selection of cheap tyres for all cars and motorcycles. There are part worn tyres from all leading manufacturers with a selection of winter and run flat tyres available. To find the correct tyres for your vehicle simply enter your tyre specifications in the search. You will find the width, profile and wheel dimension on the side of the tyre wall.
Consumables for your car or motorbike can be very costly, so part worn tyres can often be the perfect option. Sellers list more information about how much tread is left on the tyre and overall condition to help you decide which used tyres will suit your vehicle and needs.