Part Worn Tyres
Find part worn tyres for all types of cars and vehicles, no matter what size and specification of tyre you may need. Search through the different sizes, types and brands, available as either single tyres or in pairs! Many tyres are available to be sent directly to you, although you can also collect locally depending on the tyres you pick.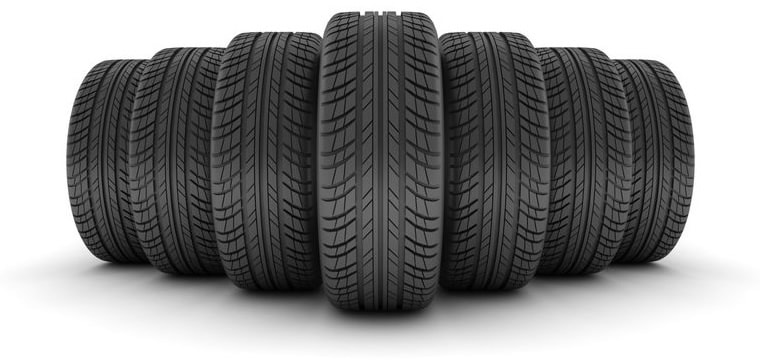 Buying used tyres is a fantastic way to save money when looking for cost effective way to replace damaged or punctured tyres. On this site you will find part worn tyres from tyre fitters and individuals across the country, available for local collection or shipment to your home address. Find cheap alternatives to brand new tyres quickly and easily!
Part Worn Car Tyres & More!
As well as a huge selection of part worn car tyres, you can also find used tyres for many other vehicles including 4×4's, motorycles, vans, trucks and even tractors! Simply visit the relevant pages for the vehicle you own and use the search box to locate the exact tyres you require.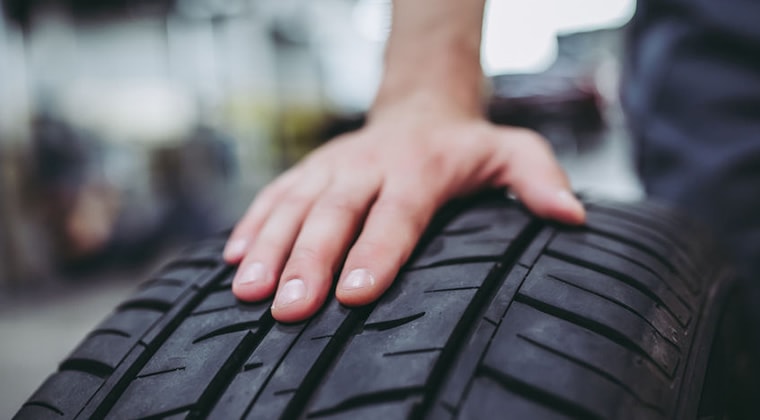 This site is home to a wide selection of cheap tyres for all different cars and vehicles. You can find part worn tyres from all the leading manufacturers, models and specific types including run flat and winter tyres. To find the correct tyres you can simply search using the width, profile and rim sizes found on your tyre wall. You can locate tyres both individually or in pairs depending on the quantity you need.
Part worn tyres offer a cheap and easy alternative for those that need to replace a tyre or tyres on a budget. Sellers list information and pictures of the tyres available, including the tread left and the overall condition, to help you decide which tyres are suitable for your vehicle.